So last Wednesday was the last time this year that the Westies will be out on Wednesday evenings;  it's just too dark now.
Last Wednesday, we did a mass ascent of East Ridge on Great Tor followed by an extended session at the Joiners' Arms in Bishopston.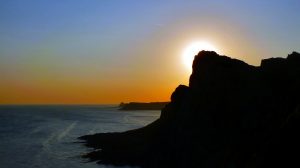 Westies will now be heading inside on Wednesday evenings to Dynamic Rock in Clydach.  They meet from around 18.30.  Check your email/BB, etc. for details.
There will, of course,  be lots going on over winter in addition to Wednesday evenings at DR.